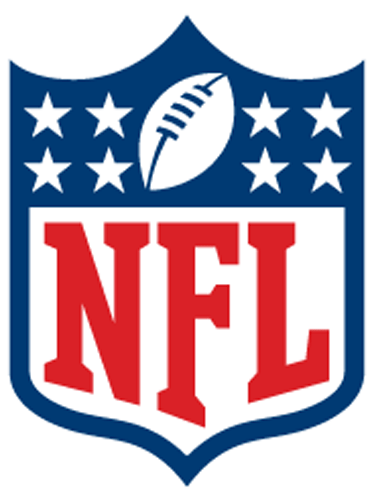 On the list of "dumb things I do on this blog", making NFL predictions is probably near the top. But what can I say, I can't help myself.
Taking a peak back at last year's predictions was interesting. To wit:
The Good:
I said the Jets would regress and miss the playoffs (they did).
I picked Houston and Tennessee out of the South (HOU won the division, TEN missed the playoffs by a game).
I said I didn't think Peyton Manning would be right all year at a time when some were predicting he'd be back by Week 6 (he missed the whole year.)
It wasn't reflected in my picks, but I said I thought Vick's health would factor in and maybe let Detroit slip into the playoffs (DET made it, PHI didn't).
The Bad and The Ugly:
I picked the Chargers to win the AFC West and make it to the Super Bowl (8-8 and missed the playoffs).
I picked St. Louis to win the NFC West (2-14 record).
I had the Cowboys in the NFC title game (missed the playoffs).
I had the Giants missing the playoffs (they won the whole freaking thing).
AND NOW FOR 2012 PREDICTIONS!!!
My AFC Playoff seeds:
1. New England 2. Baltimore 3. Houston 4. San Diego 5. Buffalo 6. Denver
Notes: My upset pick here is keeping the Steelers out of the playoffs. If Denver beats them at home in Week 1, it just might happen…I think Peyton Manning will be really good, but their schedule is brutal enough to give the division to the Chargers…Speaking of schedules, Buffalo's will aid them in earning a playoff spot…Finally, I think the Colts will win 7 games this year (with a little Luck).
AFC Title Game: Baltimore over New England in the AFC title game
—
My NFC Playoff seeds:
1. Green Bay 2. San Francisco 3. New York 4. Atlanta 5. Detroit 6. New Orleans
Notes: I think Atlanta improves on both sides of the ball and sneaks out the NFC South over the Saints…I think the Giants barely emerge from the rubble of the competitive NFC East…I think the Panthers and Seahawks are a year away, and I think the Bears missed their window last year…I think the Rams will be better than people think and I like the Cardinals to give the Browns a run for the worst record in football.
NFC Title Game: Green Bay over San Francisco in the NFC title game
—
And on February 3rd, 2013 in New Orleans, the winner of Super Bowl XLVII will be…
Baltimore over Green Bay.
Get your picks down on the record now in the comments. (by the way, no one had the Giants in the Super Bowl in my comments last year).