In case you forgot (I did), I correctly picked the Packers to win the Super Bowl last year.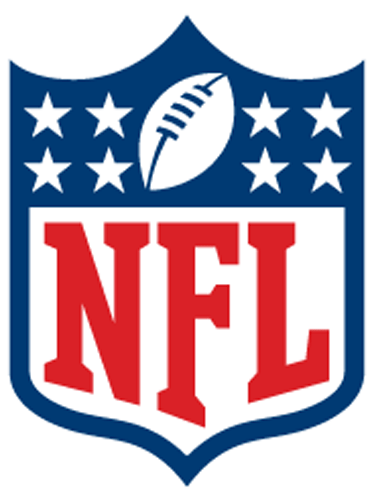 Forget the rest of my awful picks, I had the most important thing right.
This year? I've got the Pack getting to the big game again…but WILL THEY WIN???
My AFC Playoff seeds:
1. San Diego 2. Pittsburgh 3. New England 4. Houston 5. Baltimore 6. Tennessee
Notes: The New York Jets aren't here because I have a hunch they are going to regress. Still not sold on Sanchez (even though he has won 4 road playoff games) and they have the 3rd toughest schedule this year…I like Houston out of the South AND Tennessee as the wild cards because I don't think Peyton Manning will be right all year and the Jags could be historically terrible.
AFC Title Game: San Diego over Pittsburgh in the AFC title game
—
My NFC Playoff seeds:
1. Green Bay 2. New Orleans 3. St. Louis 4. Dallas 5. Atlanta 6. Philadelphia
Notes: I've got Dallas in the East because of the O-Line questions in Philly and Vick's style of play that will make it hard for him to stay healthy all year…Wanted to put Detroit or Minny in as a Wild Card over Atlanta, but couldn't bring myself to do it. But let the record show that I wouldn't be surprised if a Wild Card comes out of the North instead of the South.
NFC Title Game: Green Bay over Dallas in the NFC title game
—
And on February 5th, 2012 on the quick turf in Indianapolis, the winner of Super Bowl XLVI will be…
Green Bay over San Diego to repeat as Champions.
—
Who's beating whom in the Super Bowl this year? Give us that and any other bold predictions in the comments.