The rough year of picks for the Schnoz continued last week with a 1-3 weekend.
But is that gonna stop me from going 4-0 this weekend? Of course not.
Lucky for you I'm giving you my picks with minimal commentary this week:
RAVENS at PATRIOTS (-7.0)
WHAT I THINK: This Ravens team isn't intimidated by the stage or their opponent. And while I don't think they have the personnel to match up with the Patriots, I think they keep it close.
THE PICK: New England 30, Baltimore 24
PANTHERS at SEAHAWKS (-12.0)
WHAT I THINK: Too many points to comfortably give, I don't care how great Seattle has looked recently. The Panthers could be down 31-13 with two minutes left and score a garbage time TD that gives them a back door cover. I'll take the cats over the birds to cover, but there's no way Seattle loses outright.
THE PICK: Seattle 24, Carolina 16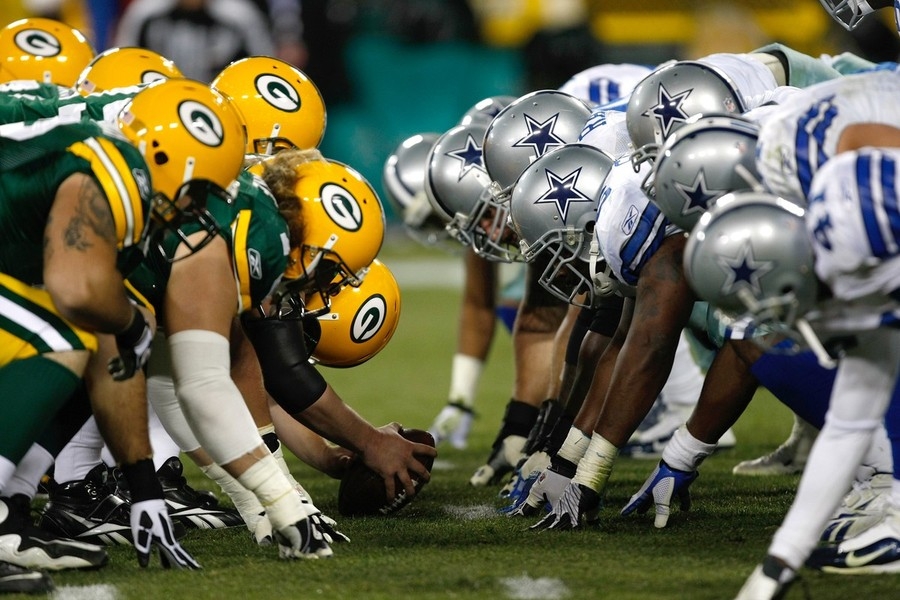 COWBOYS at PACKERS (-6.0)
WHAT I THINK: This line was -7.0 a few days ago, but Rodgers' health concerns have it falling, and rightfully so. That being said, I continue to pick against the Cowboys and they continue to win, which makes me happy. So once again, I'm going with the home team to win outright, but I'm taking the Boys against the spread.
THE PICK: Green Bay 27, Dallas 24
COLTS at BRONCOS (-7.5)
WHERE I LANDED: I still dislike this Colts team for all the same reasons I hated them last week, only the Broncos won't be missing their top WR and TE…and their QB is not Andy Dalton. I love Andrew Luck, but it won't be enough.
THE PICK: Denver 38, Indy 21
So to recap I like all four favorites to win outright, but I think Denver is the only favorite that will cover.
Leave your predictions in the comments if you dare.
Enjoy the games everyone!