I've been making NFL season predictions for years because it's fun, it's free, and it complies with all of Arizona's immigration laws.
The thing is, no one remembers if your picks were awful at the end of the season. And if they were good? Well, no one cares about that either. So this is basically a free post for me to say whatever I want about the NFL.
In fact, I'll go so far as to say that if my predictions aren't 100% accurate, I will go into a grizzly bear cave and rob a mother bear of her cubs while carrying a boombox blasting Katy Perry's "California Gurls". Honest, I will.
And THAT is why you should read these and care deeply.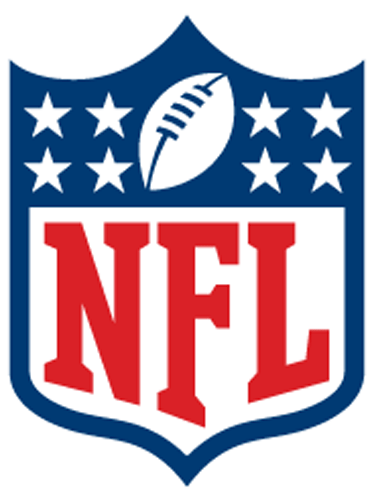 NFC Playoff Seeds
1. Packers, 2. Saints, 3. Niners, 4. Cowboys, 5. Falcons, 6. Redskins
AFC Playoff Seeds
1. Colts, 2. Ravens, 3. Chargers, 4. Patriots, 5. Dolphins, 6. Bengals
Championship Games
Packers over Saints
Patriots over Ravens
Super Bowl
Packers over Patriots (a rematch 14 years in the making!!!)
—
Other predictions sure to fail:
1. The Titans finish the year with more wins than the Bills, Rams, and Broncos combined.
2. CJ Spiller will finish the year with more 50+ yard runs than Chris Johnson.
3. Wade Phillips will look confused and flustered on the sidelines.
4. Angered by the increased attention and Head & Shoulders commercials, opponents will tackle Troy Polamalu by his hair after all 7 of his interceptions.
5. Ray Rice will win league MVP with 2500 all purpose yards and 20 touchdowns. (because picking a QB ain't no fun.)
6. Chad Ochocinco and T.O. will plan some kind of ridiculous stunt during a game. My guess is one of them will catch a deep pass on blown coverage and wait for the other one to catch up so they can cross the goal line holding the ball together.
5. The Week 17 Intradivision matchups will matter like never before. MIA@NE and CIN@BAL will be for the division, NYG@WAS will be played with the Wild Card at stake, and STL@SEA will be for the first pick in the draft.
Remember not to remind me that I made these picks in February so we don't have to pretend we care.
And have a great Sunday.
PS…Oh, I almost forgot. You need to go on record here in the comments with your predictions. Don't be scared.