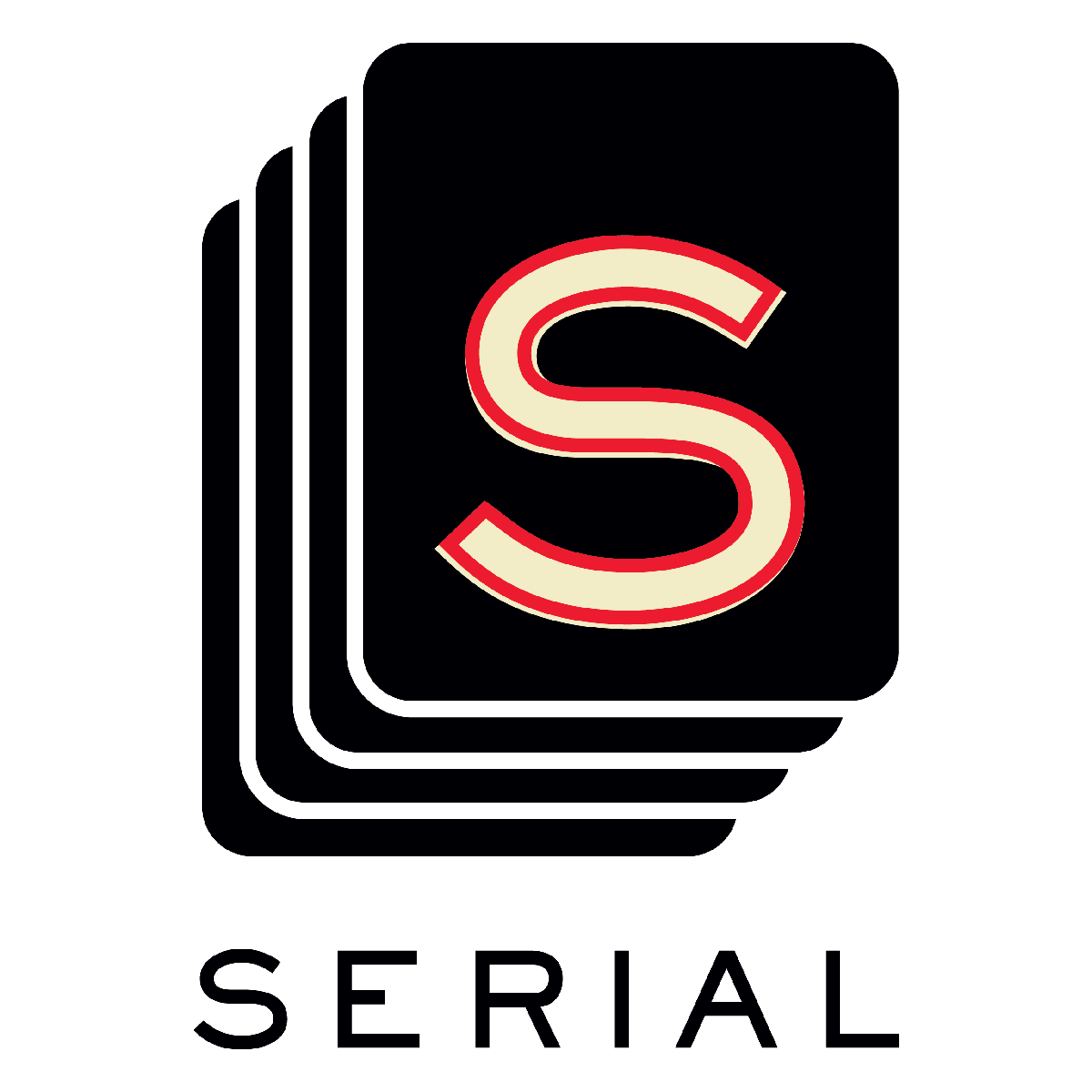 The Serial Podcast – hosted by Sarah Koenig and produced by This American Life and NPR – has been a bit of a cultural phenomenon over these last two months.
Your friends have bugged you to listen, your family gave you their theories over Thanksgiving dinner, and some idiots have actually taken selfies at the landmarks made famous by the case.
The final episode of Season 1 of Serial goes live tomorrow morning, December 18th. What can we expect?
Lucky for you I've got it covered.
Ending #1 – The Confession, Version 1 (0.27% chance)
One of Sarah's interviewees finally owns up to the crime. Whether it's Adnan, Jay, Jen, Streaker Guy, or some other role player, we get resolution in finally knowing what happened.
(This is then followed by America being happy and satisfied for a few minutes.)
Ending #2 – The Confession, Version 2 (0.04% chance)
Sarah admits that she committed the crime and the final moments of the podcast are her and Adnan talking on the phone in the jail, only they've switched sides of the glass partition.
(This is then followed by Koenig writing a book and receiving the highest advance in publishing history.)
Ending #3 – The Con (0.36% chance)
This American Life admits the whole podcast was a social experiment to see how a reporter can sway public opinion and that the man portraying Adnan is a guy named Bruce who does maintenance for the Chicago Parks Department.
(This is then followed by riots and picketing outside of NPR's studios for the next decade.)
Ending #4 – The Conception (0.13% chance)
Sarah Koenig admits that she not only believes Adnan to be 100% innocent of the charges, but that she is also in love with him and signs off by telling the world she is carrying his baby.
(This is then followed by the internet exploding.)
Ending #5 – The Continental (0.04% chance)
Knowing they could never deliver a satisfying conclusion to the series, Koenig and company record the ambient noise and trivial conversation of their staff eating a continental breakfast in the lobby of a Holiday Inn Express outside of Baltimore for 55 minutes.
(Take the rioting from Ending #3 and multiply by one million.)
Ending #6 – The Condoleeza (0.04% chance)
Koenig unveils new, indisputable evidence that Condoleeza Rice is guilty of the crime, which not only blows up the case against Adnan, but also destroys the credibility of the government and the first ever College Football Playoff.
(This is then followed by Armageddon.)
Ending #7 – The Confounding (99% chance)
Sarah admits that she still has no idea what happened on that fateful day in 1999, and though she'd like to believe Adnan had nothing to do with the murder, she just can't say either way.
(This is then followed by America being outraged because no finale can satisfy them save for Breaking Bad.)
—
However it ends, it's been a fascinating journey as a listener, and you can only hope those involved in and affected by the tragedy find justice and peace somewhere along the way.
Can't wait for Season Two…