Welcome to another edition of the Crystal Schnoz NFL Precaps, a weekly column where the Schnoz looks ahead to all the games played between two professional football teams in which they try to score more points than each other while wearing cool helmets.
If you've wandered here by accident, federal law requires you to read this entire post before exiting. Skimming – while not technically illegal – is greatly frowned upon.
Week 2 features 16 games, including one that was played last night! And yes, we'll briefly touch 'em all.
About last night – Ravens 26,  Steelers 6 – did we learn anything?
3 Things We Learned Last Night
1. We learned that this Ravens offense is going to be much improved this year, the more comfortable they get with Gary Kubiak's scheme.
2. We learned that anytime a Steelers defensive back tackles a Ravens player it's a 15-yard penalty.
3. We learned that Ed Hochuli sometimes forgets which side of the stadium to face when announcing a penalty.
Before we look at this week's matchups, can we see The Schnoz's power rankings.
The Top 7 Teams in the League at This Very Moment
1. Seattle – The Champs are back and picking up where they left off. Comfortably #1.
2. Denver – That second half performance last week wasn't flattering, but still.
3. New Orleans – Gonna forgive them for losing a division rivalry road game just once.
4. New England – Ditto.
5. Green Bay – You lost to the best, what will you do with the rest?
6. Cincinnati – 1-0 in the division on the road is a nice way to start.
7. Philadelphia – Let's forget that first half ever happened
If the NFL relegated teams like the Premier League, which 3 would be in the most trouble?
The Relegation Zone
30. Dallas / New York Giants / Washington – The NFC Least indeed.
31. Oakland – And the Jets seemed like one of their more winnable games.
32. St. Louis – Viking beatdown and they lose Chris Long. Ouch.
And in an attempt to keep the non-football demographic engaged, we offer you this.
The Amish Country Picture/Video of the Week
Amish guy finishing a half-marathon in 1:40:00 in pants?
Amish guy finishing a half-marathon in 1:40:00 in pants.
And now back to football. If you could only watch one game this week, it would be?
If the Schnoz Could Only Watch One Game This Week
None. If you're limiting me to one game, I won't watch any. You're not the boss of me.
Fine, we get it. Let's cover all the games.
The Schnoz's 3 Favorite Games This Week
1. Seattle at San Diego – The Seahawks have always been a different team on the road, but one has to wonder if they are just going to be a wrecking ball this year and completely destroy teams no matter the venue. This game, against a talented 0-1 Chargers team, will be the perfect litmus test.
2. New England at Minnesota – The Patriots never lose two in a row under Belicheck, but this frisky Vikings team might not care about such maxims.
3. Philadelphia at Indianapolis – Chip Kelly defines these Eagles in the same way Luck defines these Colts. That being said, feels like Shady McCoy runs for 225 and 3 TDs, doesn't it?
Those are great games! I love football! There's no way it could be better, right?
The "Football Could Be Better" Rule Change of the Week
This is not a rule change, per se, but can we please upgrade the technology on the field? It's 2014. Here are two suggestions:
1. Lasers for field goals. I don't even know what that means, just that we should have lasers to determine if field goals are good or not. How about this? If the field goal is no good, a laser explodes the football into a thousand pieces before it hits the net. Now THAT would make every field goal must watch television, no?
2. Computers for the ball breaking the plane of the goal line. Tennis has this type of technology and that sport is in worse shape than your 103-year old Uncle who stopped smoking cigarettes when he was 95 and just eats them now. No more of this "Inconclusive Video Evidence." Computers man, computers.
TD Celebration of the Week That Shouldn't Be a Penalty
The Strip Down. Justin Beiber did it at some Fashion Rocks Awards Show last week and was booed lustily. Let's let our NFL players have that same choice. You want to strip down to your skivvies? Go for it. Especially if you're an offensive lineman celebration a fumble you recovered in the end zone.
Which three games are the least appealing to you, oh great and powerful Schnoz?
The Schnoz's 3 Least Favorite Games This Week
1. St. Louis at Tampa Bay – The Bucs tried and failed to change their name to the Tampa Bay Uninspirings this past week after that performance against Carolina on Sunday. Can they match the apathy against the un-mighty Rams?
2. Kansas City at Denver – Broncos up 24-3 in the second quarter and 31-10 in the third. I yawned 18 times while typing that last sentence because I type slowly and because this game won't be close.
3. Houston at Oakland – If i see one more shot of a Raider fan in spiky shoulder pads it will be 5000 too many. Want to really scare us? Wear a 3-piece suit and comb your hair.
Oh, we almost forgot to mention this week's sponsor!,
This Week's Sponsor of the Crystal Schnoz Precap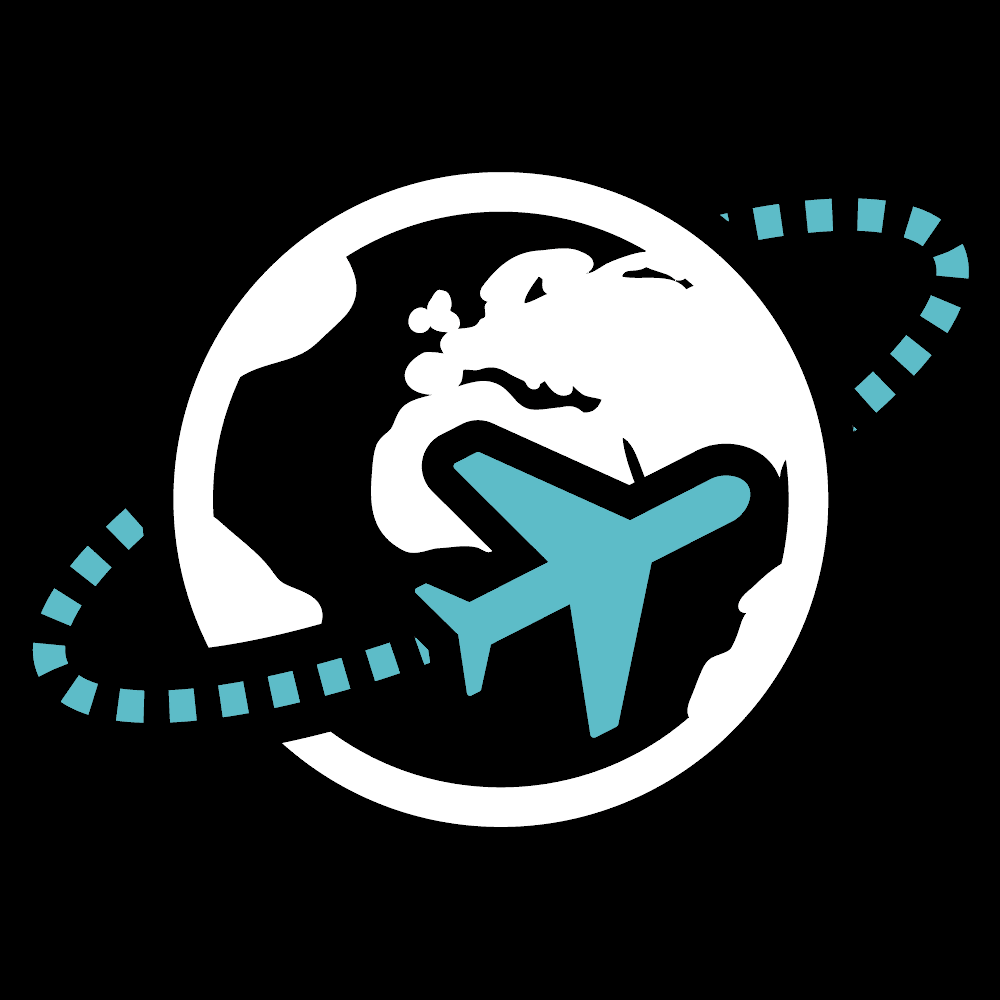 FreeTravlr – Learn how to take amazing trips with the people you love for next to nothing.
The course is only open for 5 more days at the lowest price it will ever be at. Check out what other people who were skeptical of FreeTravlr are saying now.
Wherever you want to go next year, FreeTravlr will get you there for next to nothing.
Let's quickly mention the other games.
Quick Mentions of the Other Games
Miami at Buffalo – Winner is 2-0 and leading the division. My money is on the wet mammals.
New Orleans at Cleveland – Hot Take! Browns could give Saints as much trouble as they gave the Steelers!
Detroit at Carolina – Superman Cam Newton returns, only Calvin Johnson should be called all the nicknames.
Atlanta at Cincinnati – Mirror image teams in many ways, only one will go to 2-0. I like the Stripes.
Dallas at Tennessee – The Titans may be the team I was WAY off on. Not sure this is even a test, though.
Jacksonville at Washington – Picked the Jags to finish with a better record than the Skins. Still believe it.
Arizona at New York Giants – In past years the Giants would win when expectations were this low. This year?
New York Jets at Green Bay – The angry Packers vs. a surprisingly competent Jets team. Could be game of the day.
Chicago at San Francisco – If last week's Bear's show up again, this Stadium opening will be a drubbing.
By the way, how did your predictions do last week?
Schnoz Predictions From Last Week
I went 0-3, of course. (And had one of my worst picks weeks ever going 4-12 against the spread.)
1. Chicago beats Buffalo and covers the -6.5. LOSS!
2. The Titans/Chiefs game goes OVER the 43.5 points. LOSS!
3. The AFC West goes 3-1 this week. LOSS!
What about for this week?
Schnoz Predictions For This Week
1. The NFC East goes 1-3 this week.
2. LeSean McCoy leads the league in rushing yards this week.
3. In the 8 Inter-Conference games this week the NFC goes 5-3.
Enjoy the games, everyone!