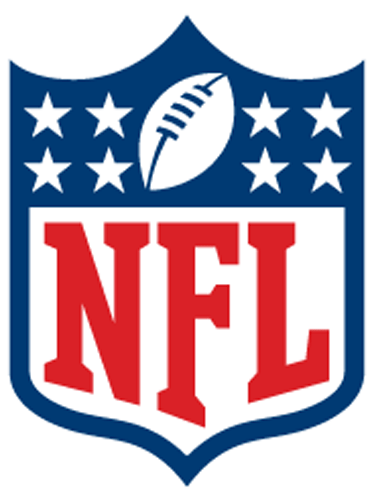 It's a tradition like no other, mostly because no other tradition is ignored quite like this one.
Every year I make NFL Predictions on my blog.
In some cases I actually nail it.
Three years ago I predicted the Packers would win it all. And they did.
Last year I predicted all four teams in the Championship games and had the Ravens winning it all. It happened!
This year? No chance of me getting this right.
So here we go…
NFC PLAYOFF SEEDS
1. Seahawks (11-5) – Seven wins at home or your money back + deep roster + great leadership and culture. Sky's the limit.
2. Packers (11-5) – You can over think this one, or you can trust that Rodgers will be Rodgers and Lacy will be an upgrade to an already great offense.