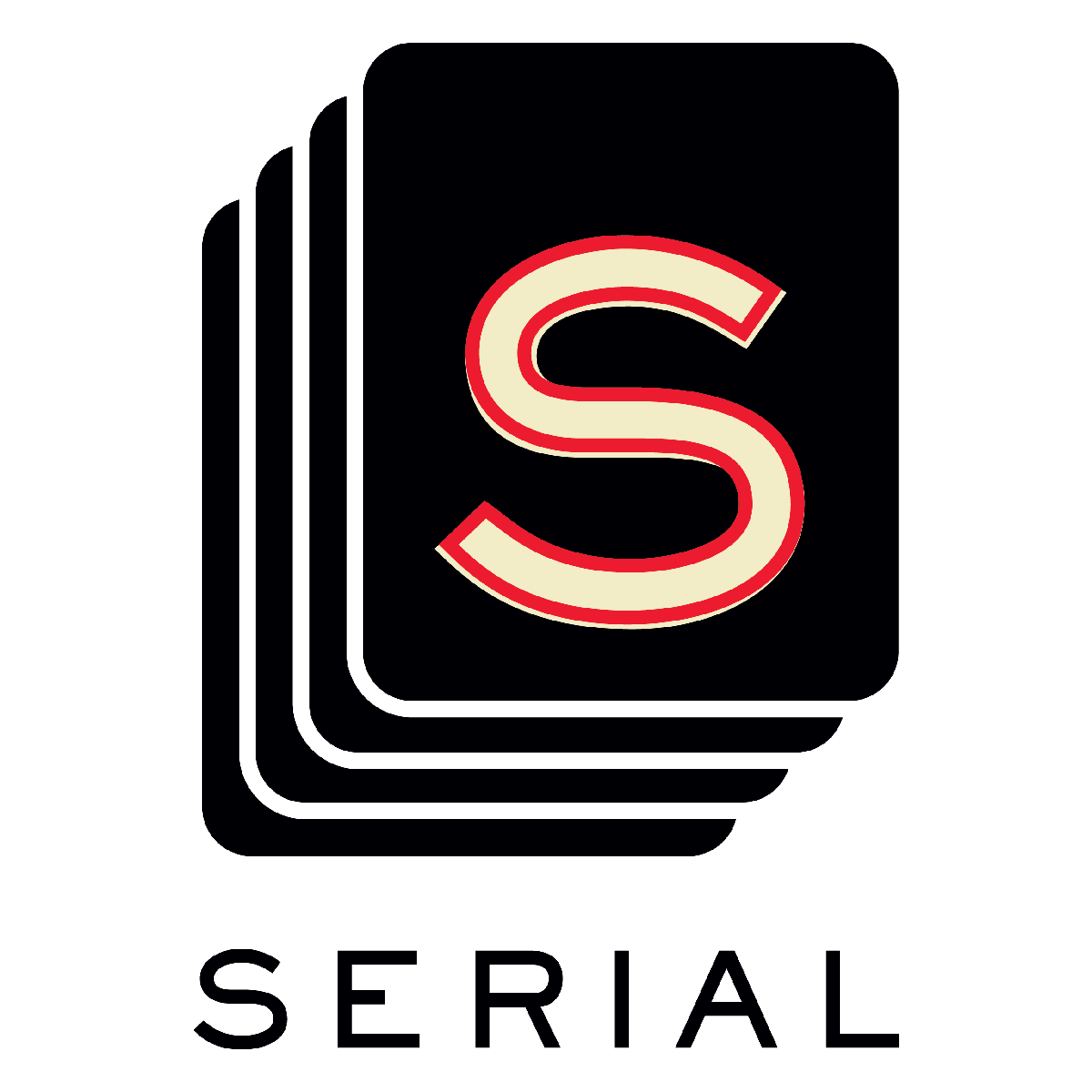 The Serial Podcast – hosted by Sarah Koenig and produced by This American Life and NPR – has been a bit of a cultural phenomenon over these last two months.
Your friends have bugged you to listen, your family gave you their theories over Thanksgiving dinner, and some idiots have actually taken selfies at the landmarks made famous by the case.
The final episode of Season 1 of Serial goes live tomorrow morning, December 18th. What can we expect?
Lucky for you I've got it covered.
Ending #1 – The Confession, Version 1 (0.27% chance)
One of Sarah's interviewees finally owns up to the crime. Whether it's Adnan, Jay, Jen, Streaker Guy, or some other role player, we get resolution in finally knowing what happened.
(This is then followed by America being happy and satisfied for a few minutes.)
Ending #2 – The Confession, Version 2 (0.04% chance)
Sarah admits that she committed the crime and the final moments of the podcast are her and Adnan talking on the phone in the jail, only they've switched sides of the glass partition.
(This is then followed by Koenig writing a book and receiving the highest advance in publishing history.)